We focus on residential homes, and we are looking forward to be a part of your project. Please read below to see some of the systems we have in place to ensure that we perform our craft to your standards.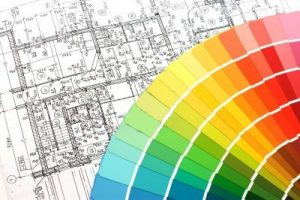 FREE PROPOSAL / COLOR CONSULT
We provide free proposals. At your request, we can help coordinate some of Mankato's best designers who understand color theory. With their assistance, it will reduce your stress and ultimately save you time and make the decision process easier for you! Three questions to consider while picking colors… Do you want your home to blend into the surrounding or stand out? What are the focal points of the home? Will the new colors tie in with the roof, windows, fascia and soffit?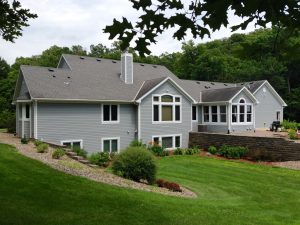 CHOOSING COATINGS & SHEENS
Choosing the right coating and sheen can tough, so we will try to simplify the process for you. Firstly, we use some of the best lines of paint on the market ensuring that the durability of the coating will hold up on your homes exterior! The second part of choosing the right coating is selecting the right sheen. Sheen can be described as how much light is reflected off of the surface. Higher the sheen shinier the surface. 
Trim – We recommend using a satin sheen.
Siding – We recommend using a flat sheen.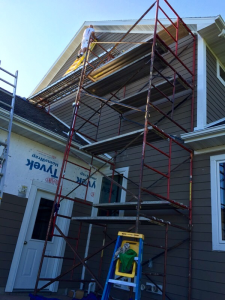 SET UP
We understand the importance of keeping your home clean and minimize the disruption of you and your family's lives. When we arrive, we will set up shop in a designated area of your yard. It's very important to keep your home clean and our workspace safe as we prepare to perform our craft.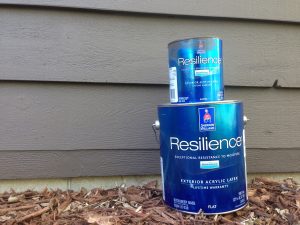 PAINTING
After we finish setting up shop in a designated location, we will address the prep work. Some of the most common prep work we complete is removing the oxidation(chalky residue on a substrate), scrape, sand and prime failing substrates, and caulk the substrates as needed. After all of the prep work is complete, we will then start coating the substrates.