We focus on residential homes, and we are looking forward to be a part of your project. Please read below to see some of the systems we have in place to ensure that we perform our craft to your standards.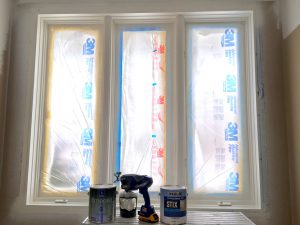 PAINTED TRIM
Whether your project is new construction or a renovation, we have you covered. Our craft is very similar when painting raw, primed or a previously finished trim. We use one or two coats of bonding primer to ensure proper adhesion and two coats of the top finish to achieve proper mil thickness.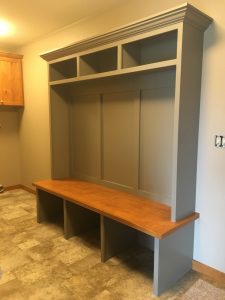 CABINETS
At Shamp Painting, we take pride in painting cabinets. Bringing new life to a dated finish can be a vivid change! When we have our meeting in your home, we will present you with some samples and processes of our craft. After signing our proposal, we will make a sample with your cabinet to ensure color and finish.