We devote our lives to this craft.
At Shamp Painting, we focus on residential homes. We specialize in new construction and renovations, but also perform interior and exterior repaints! From the first meeting in your home to the final hour of clean up on your project, we take pride in all aspects of our craft! We understand how important your home is to you and your family, that's why you can trust Shamp Painting. We have been performing our craft in the Mankato area for over 63 years.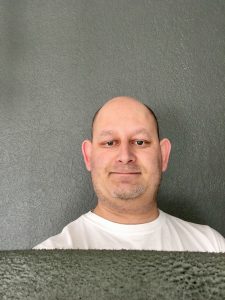 "Shamp Painting, this is Chris!" That's what you will hear when you call Shamp Painting. As a small business owner, Chris wears many hats from preparing proposals, to performing the craft, and coordinating projects. Chris enjoys all aspect of our craft while he's with his crew and working with you in your home!